209 S. Hastings • Duncanville, TX 75116 • 972-298-4869
Some of our customers from Ovilla joke that their city should be named "Slowvilla" due to the low speed limits (30 mph and less) throughout town.
Are you hearing scraping noises? One of our Ovilla friends recently heard noises in the used BMW they had recently purchased. We checked the brakes and found that one of the brake pads had been installed backwards, grinding the rotor down to the vents!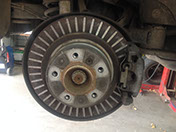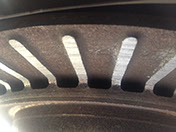 Many of our customers call these areas home. Check out what they have to say about us:
This is a great shop and they are honest to. I would recommend this place to anyone who needs to get there car fix without worrying about being scammed.
–A Google User (Ovilla)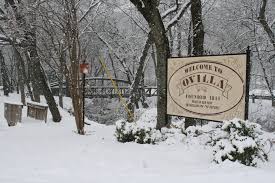 Friendly, fast, trustworthy.
–A Google User (Ovilla)