209 S. Hastings • Duncanville, TX 75116 • 972-298-4869
Don't miss the Branded Burger experience! On Ninth and Main, this burger joint serves up mouth-watering hamburgers, delicious fries, and OUTSTANDING onion rings (Carlin's favorite).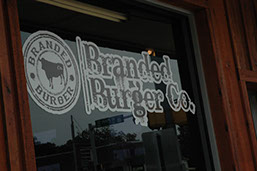 Many of our customers call these areas home. Check out what they have to say about us:
We lived in Duncanville for 20+ years and tried so many other area repair shops that it made our heads spin. Carlin's is a breath of fresh air: honest, fast, knowledgeable--everything we want in a car mechanic. We moved away from Duncanville 3 years ago, but it didn't take us long to realize what a treasure we'd left behind. Now we make the 30 minute drive back to Duncanville whenever we need to. An honest, fair and courteous repair shop is hard to find!
–Rachael S. (Midlothian)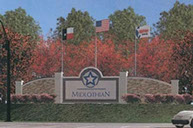 We should have Carlin Vose stuffed & mounted--it's great to find an honest man!!
–The Ashley's (Midlothian)