209 S. Hastings • Duncanville, TX 75116 • 972-298-4869
Home of the Longhorns 5A Division 2 2013/2014 State Champions!
Many of our customers live in Cedar Hill, a neighboring city to Duncanville. We understand that it can be a challenge for some of our customers to be without transportation while a vehicle is being repaired. To address this, C.A.R.S. has a loaner cars which is available by appointment. If you live in the Duncanville/Cedar Hill area, we are also happy to give you a ride home, should you need one after leaving your vehicle with us.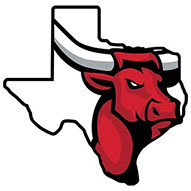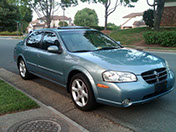 Many of our customers call these areas home. Check out what they have to say about us:
To me, the best thing about Carlin's Cars is that they are trustworthy! But they also look at the whole car, not just the problem that you brought it in to be diagnosed. I highly recommend them. We have been going there for years- they take great care of our cars!
–Chuck W. (Cedar Hill)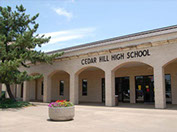 Today was our first experience at C.A.R.S. and I would definitely recommend it. From the warm greeting when I entered to the detailed explanation of what might be needed and why, there was customer service and more. I had occasion to sit and wait for a person to come get me and experienced that this is the way they do things, not just a one time thing with me. The person at the front desk was helpful and if questions were beyond his expertise, he called someone who could address the problem and didn't try to bluff the customer. I appreciate that very much. I sensed a commitment to the customer that went beyond getting the car running, to actually fixing the problem. Good job guys!
–David K. (Cedar Hill)

Informed me exactly what they were going to do, gave a good estimate, job was completed for a very fair price. Straightforward and easy.
–Joel W. (Cedar Hill)