209 S. Hastings • Duncanville, TX 75116 • 972-298-4869
Your Hometown Auto Repair Shop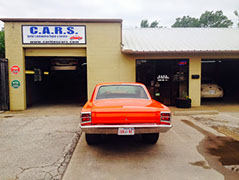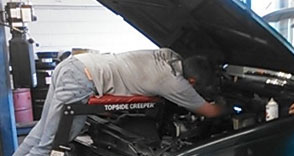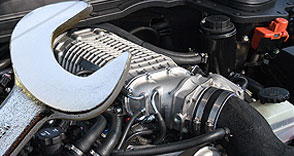 Serving Duncanville and the
Surrounding Area
We are a full service auto repair facility established in 1997. We specialize in repairing foreign and domestic cars . . .
Foreign and Domestic
We offer a wide array of services for both foreign and domestic cars as well as light trucks.
Certified Auto Repair
We participate in a coast-to-coast warranty program (which includes Mexico, and Canada.) The majority of repairs we do are . . .
Carlin's Auto Repair & Service
972-298-4869
Call to Schedule Service Today